15 Portable Ultrasound Scanner Diagnostic Laptop Machine Convex Probe PW USA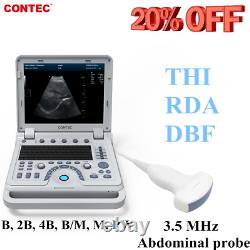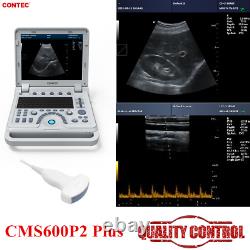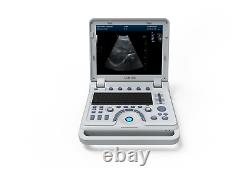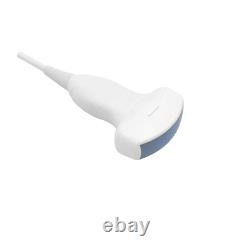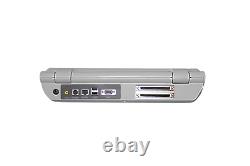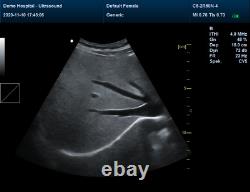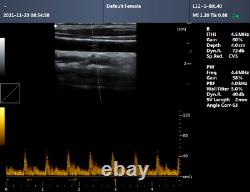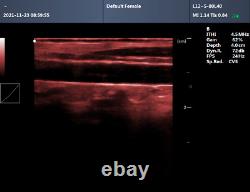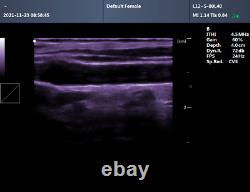 CMS600P2PLUS is a high resolution, PW Doppler, B-type ultrasound diagnostic system. The system is mainly suitable for ultrasound examination of abdomen, obstetrics and gynecology, small organs, urology, etc. It adopts advanced image processing technology such as digital beam forming technology, THI (Tissue Harmonic Imaging), image speckle suppression, etc. And digital integrated graphics management system and the internal professional measurement software package can fully meet the diagnostic needs of the clinic. Built-in rechargeable lithium battery, the device can work continuously for up to 2 hours after fully charged. Store patient data on a 128G hard drive. Advanced Digital Beam Forming (DBF) technology. Working mode: B, 2B, 4B, B/M, M, PW. Software packages: routine, abdomen, obstetrics, gynecology, vascular, small organ, urology, etc. Scan depth: 250 mm max. Advanced interface: two probe interfaces, two USB interfaces, one VIDEO interface, one S-VIDEO interface, RJ-45 interface, one VGA interface. Type of probe: convex probe, microconvex probe, transrectal probe, transvaginal probe, linear probe. Type of protection against electric shock: Class? Degree of protection against electric shock: Type BF applied part. Operating Voltage: AC 100V 240V.
An abdominal probe (3.5 MHz). Dimensions: 370mm (L) × 360mm (W) × 80mm (H).