Whistler WS1040 Handheld Digital Scanner Radio Black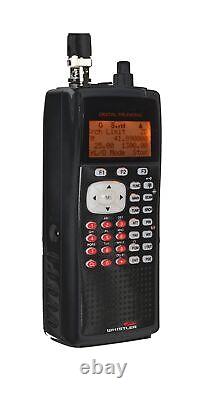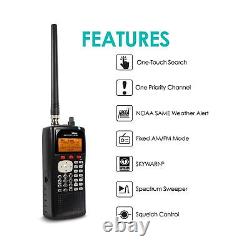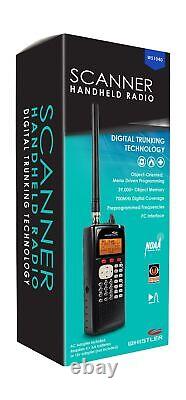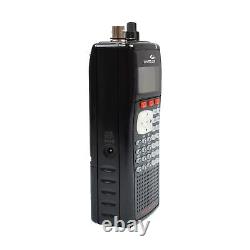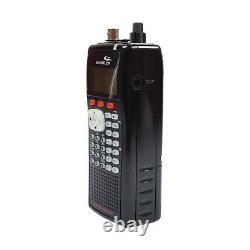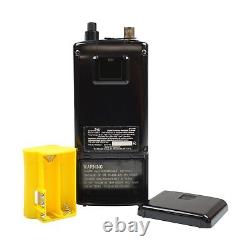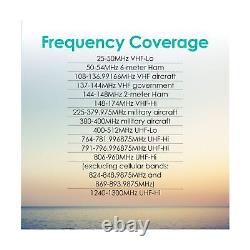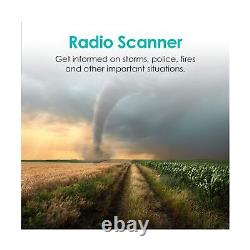 Brand New Whistler WS1040 Handheld Digital Scanner Radio. Menu Driven Programming with Context Sensitive Help - Each menu item provides a few lines of help text that provide assistance with programming and using the scanner. Scan List-functionality allows you to arrange, group and scan objects according to your preference;Lock-out Function. Skywarn Storm Spotter Functionality - Instant access to frequencies used by storm spotter networks.
Digital AGC - Instantly compensates for low user audio levels that are common on digital systems. If you pressed the FIRE icon button it is possible that the frequencies pre-programmed in the scanner do not include your area. These Pre-programmed frequencies are generally common Police/Fire frequencies.
The WS1040 is a handheld digital trunking scanner with Motorola P25 Phase I capabilities. The WS1040 features Object Oriented programming which has often been regarded by users as easy to program and use. Virtual Scanner mode stores 21 various scanner configurations for a total storage capacity of over 38,000 scannable objects. Just as their lower end brother models, this offers a dedicated Skywarn button and Spectrum Sweeper - Quickly sweeps the scanner's frequency ranges for transmissions from nearby sources. Lock out found frequencies and continue searching in the same band.
Free-Form Memory Organization - Allocation of memory dynamically and efficiently as it is needed. This differs from low cost and older scanners that had memory organized in rigid and wasteful memory banks. All our products are brand new and sealed. We take our reputation seriously.